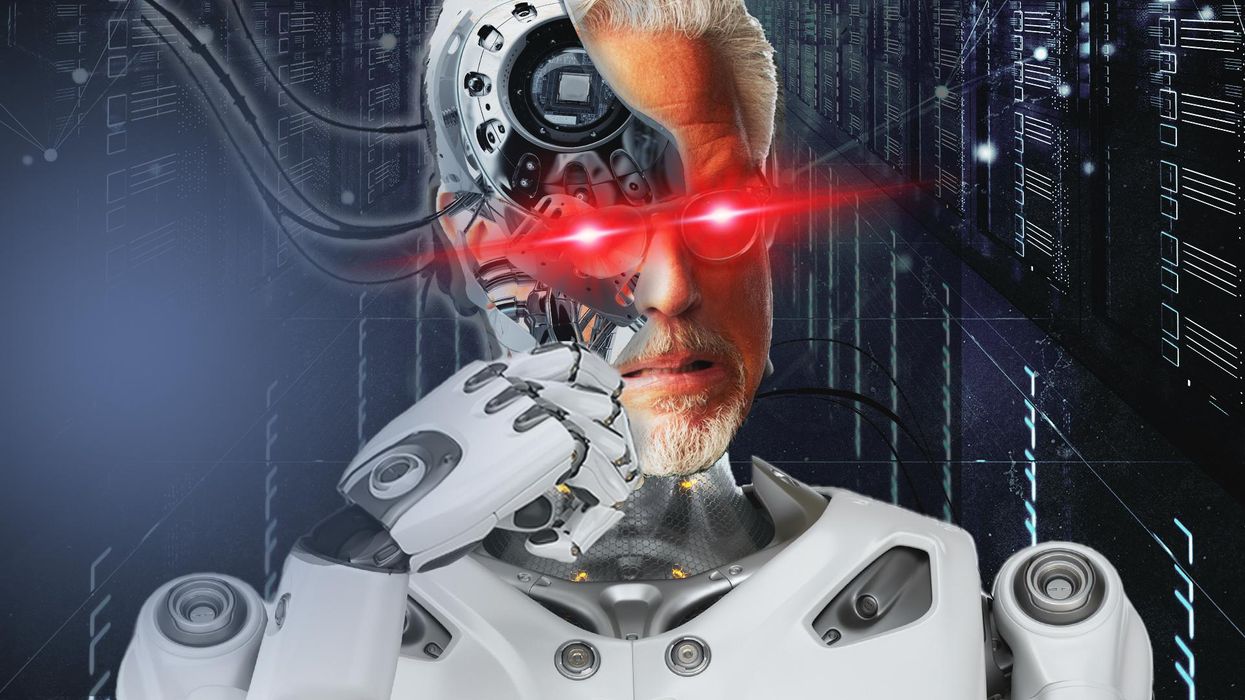 Want to become informed about artificial intelligence?
During his latest Glenn TV special on Wednesday, Glenn took a deep dive into AI—from the technology behind it to the very real threats it poses to our civilization and way of life.
Glenn is particularly passionate about this subject and wants YOU to be informed and prepared for what comes next. That's why his newsletter subscribers get exclusive access to the research that went into the episode.
Do your own homeworkNot already signed up for Glenn's newsletter or missed the one with the documents? No problem. Sign up below we'll email you a PDF of the documents connected to this special, so you can download it directly to your device.
Watch the full special below (or watch on BlazeTV here):